News Special:
Festival of Flowers 2013
The 2013 Festival of Flowers in Praise was being held at St Paul's Cathedral from the 2nd - 5th February. The Theme for this year was "God be in my head and in my understanding".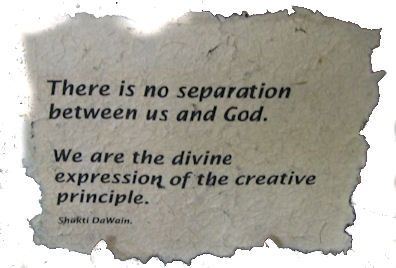 Parishioners Faye-Noel Brown and Gwen Hudson created Saint Peter's entry again this year. They describe it here:
The inspiration for our floral artwork came from a verse by Shakti Dawain, 'There is no separation between us and God, we are the divine expressions of the Creative Principle. '
We choose to interpret the words thus:
The vessel, a clay pot on plinth represented all cultures of the world over aeons and talks of God's natural gifts and how we utelise them. The focal point created from all things natural reflected the traditional form of the vessels used to hold and store God's bounty. A parvae or mosaic of flowers, plants and seeds, a collection of small treasures that can be found anywhere.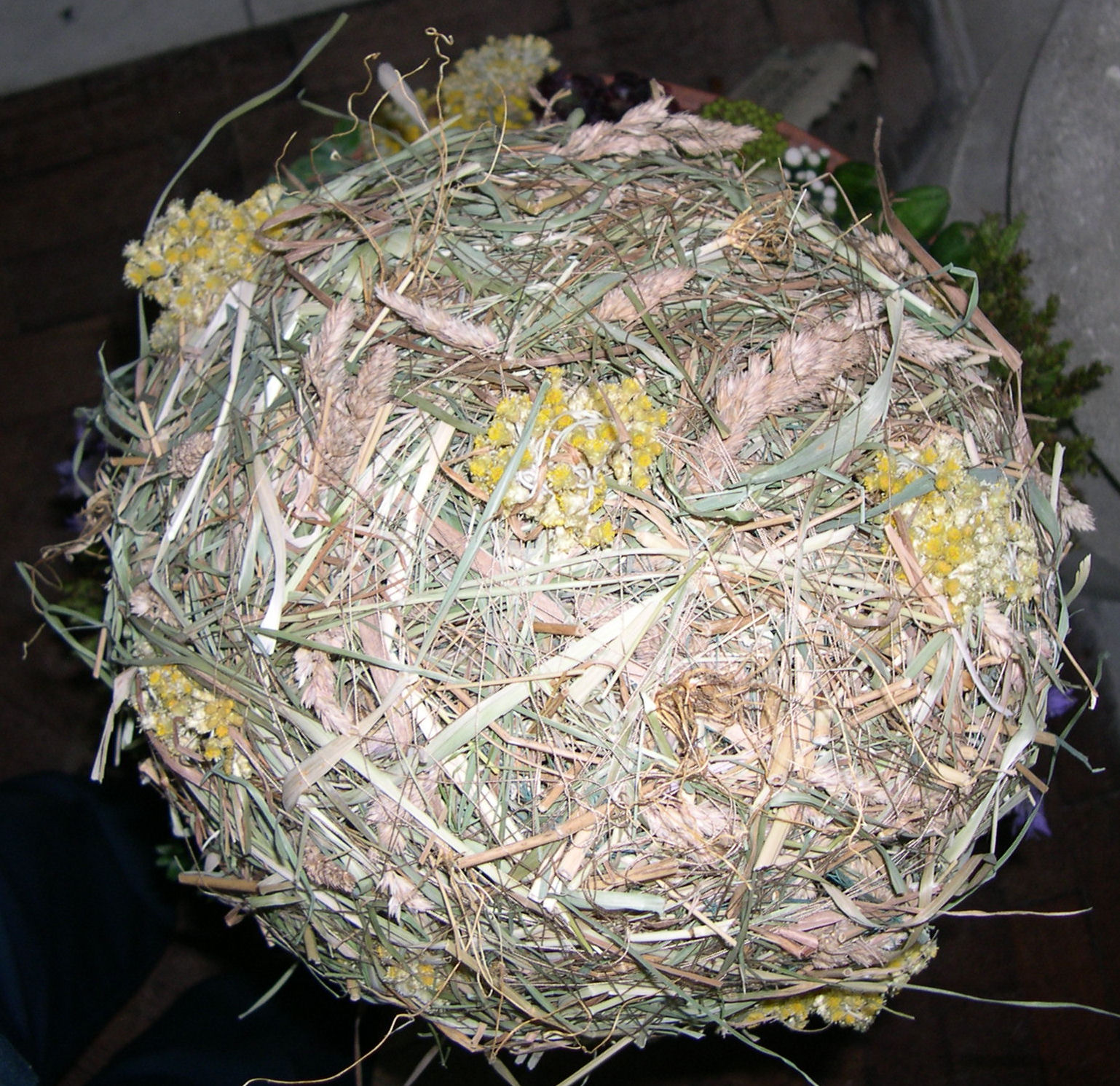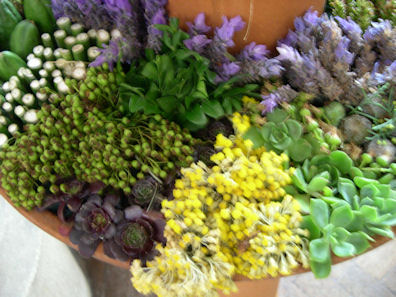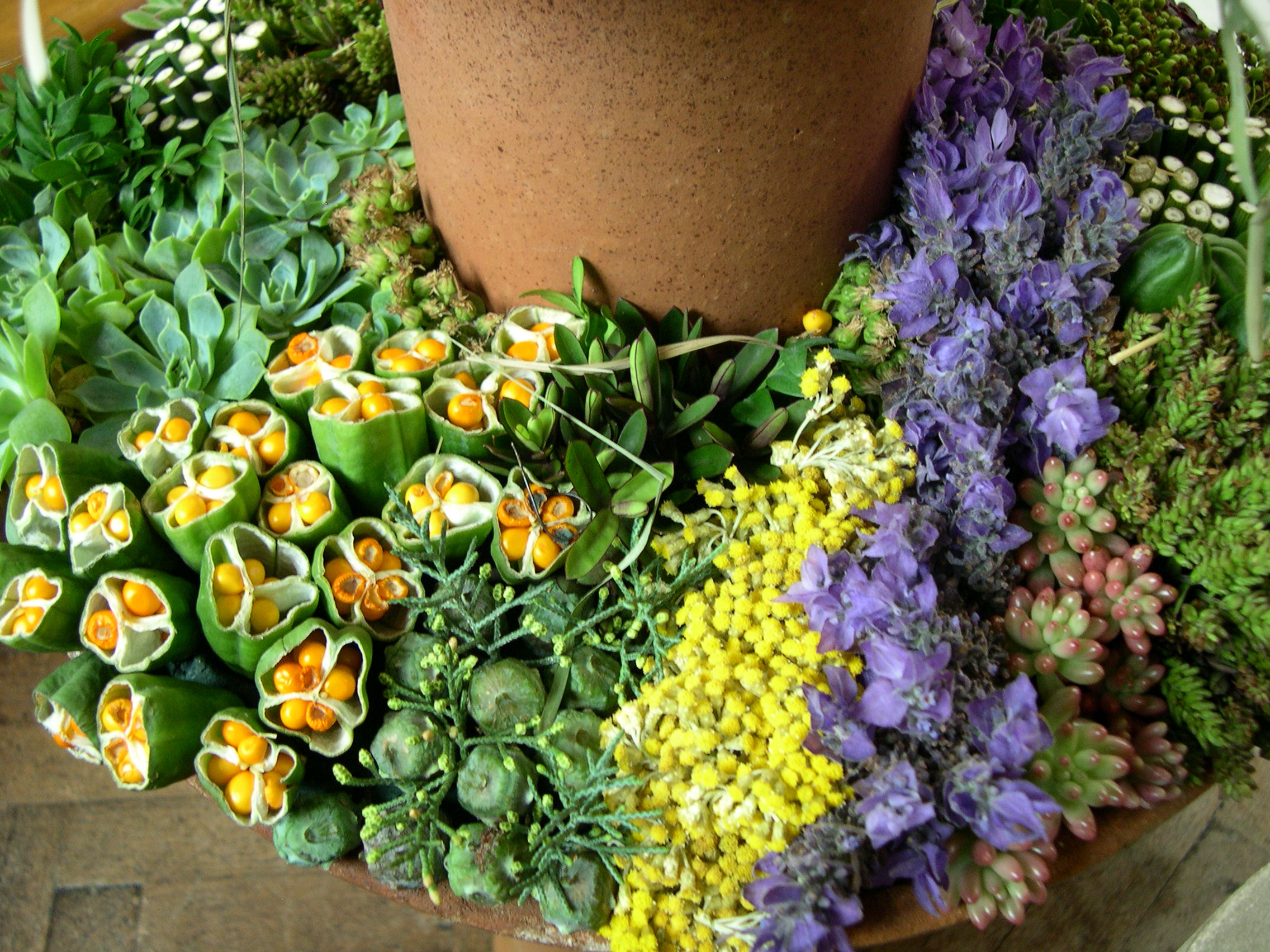 Photo's: David Scoular, Information Services Otago Ltd.
See our entry in the 2012 Festival
57 Baker Street, Caversham, Dunedin, New Zealand +64-3-455-3961 : or e-mail us