News Special - June 2011
The interior of the vicarage is receiving some care and attention.
Interior paint and wallpaper is being repaired and replaced while the building is empty for most of the week.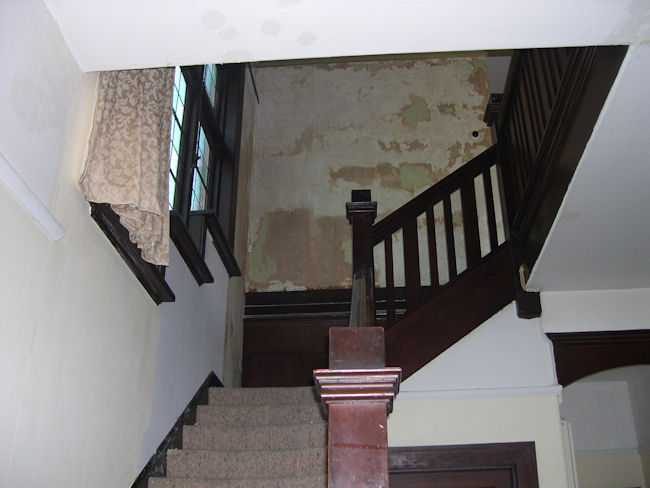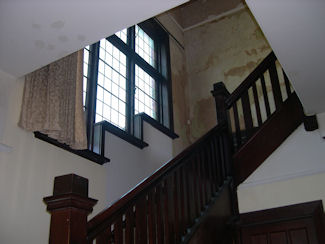 Wallpaper is being repaired, and where necessary removed from, walls and ceilings ...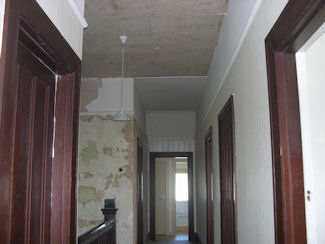 ... and it seems to take up more space on the floor than it did on the walls!!
Then the nice new paint is applied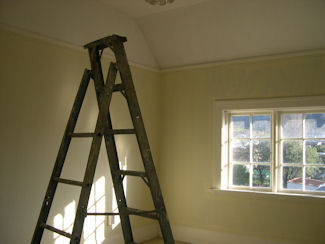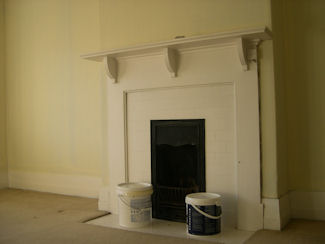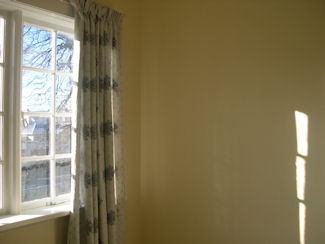 And we have fresh new rooms waiting for a new family to enjoy them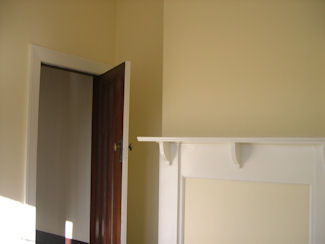 Photo's: David Scoular, Information Services Otago Ltd.
57 Baker Street, Caversham, Dunedin, New Zealand +64-3-455-3961 : or e-mail us