Friends of Saint Peter's
Over the years, Saint Peter's has has been able to rely on a wide variety of very good friends.
They have been recognised in our publications of the day, and now it seems good that we should include some recognition in the electronic world.
There is always a risk in such endeavours of missing out someone who should be included. If that has happened, we are sorry and will make matters right as soon as we know about it.
So here are some of our present-day friends. We thank them for their support and assistance. We hope they too find value in the association.
And we hope that where possible, you will support them in your turn, as do we as a parish.
St Barnabas Home Trust

Gillions Funeral Services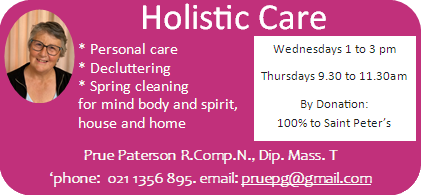 Holistic Care – Prudence Paterson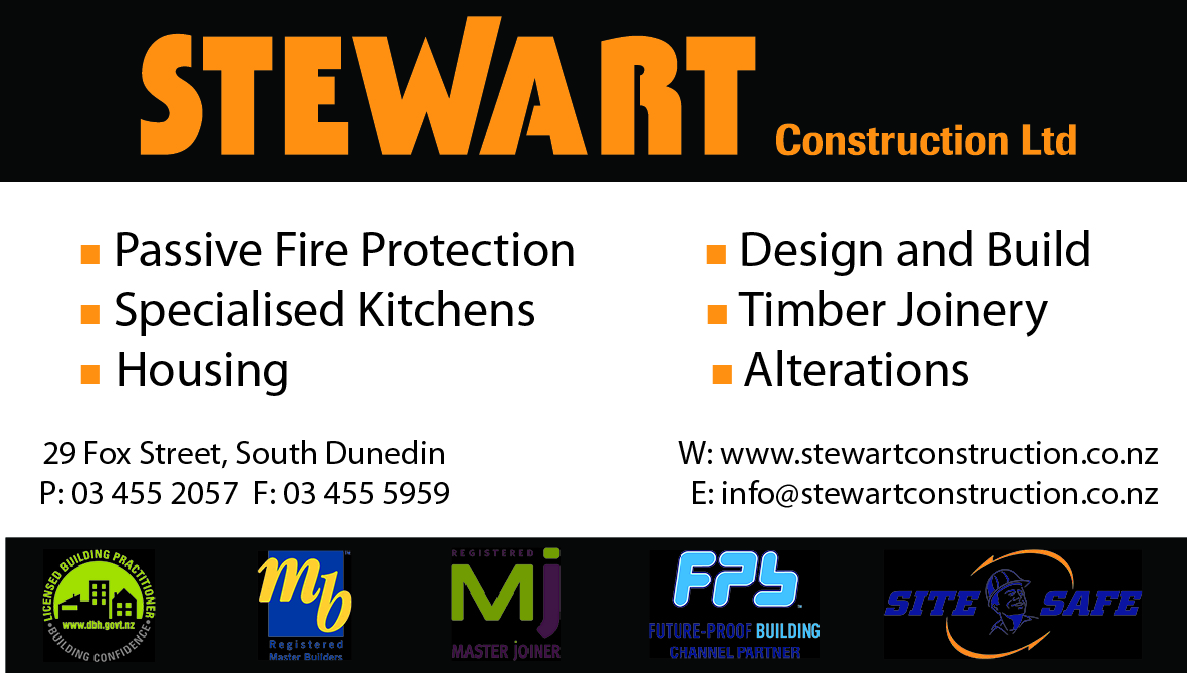 Stewart Construction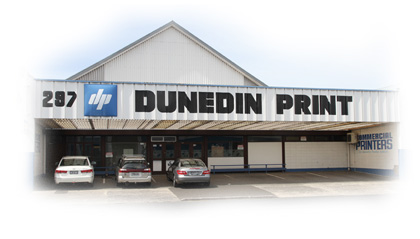 Dunedin Print Ltd.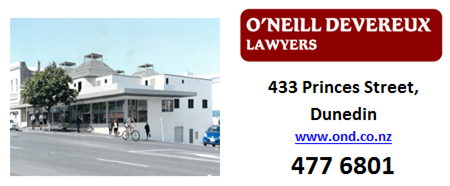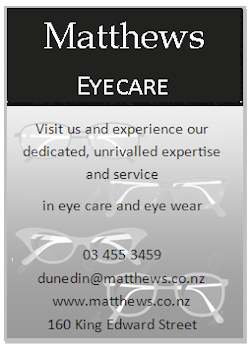 O'Neill Devereux
Matthews Eyecare
Murray Turner Decorators Ltd
57 Baker Street, Caversham, Dunedin, New Zealand +64-3-455-3961 : or e-mail us