The Monday Club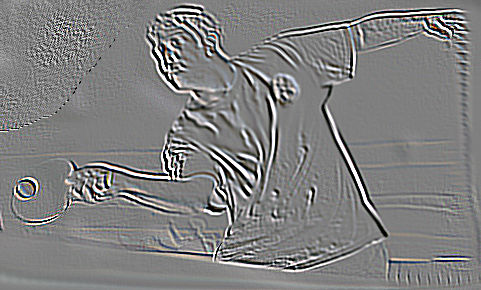 Between 20 and 25 people heartily enjoy social games of table tennis, morning tea and good conversation every Monday morning from 10am 'till 12 noon.
It costs only $4.00 for a morning of fun and table tennis. The club has three tables of professional standard and those attending have a variety of skill levels. The emphasis is on fun, fellowship and exercise.
The Club has been operating in the Saint Peter's Parish Hall for some 30 years and members come and go as they please.
For more information contact the convenor, David Hoskins on 021 208 3922.
57 Baker Street, Caversham, Dunedin, New Zealand +64-3-455-3961 : or e-mail us