Candidate Info : The Vicarage
The vicarage is a substantial. two-storied brick and tile building which has been recently renovated. The vicarage includes:
Upstairs

Four bedrooms
An additional small bedroom, boxroom or playroom
Two bathrooms and an additional separate lavatory, all refurbished in 2010

Downstairs

A Study for The Vicar
A library alcove
Walk-in cloak cupboard
Sitting room
Separate dining room with connecting doors to the sitting room
Kitchen with attached breakfast room (renovated in 2010)
Separate indoor washhouse (also renovated in 2010)
When looking at the photographs below, please realise the chattels are not all part of the package. Many of them are private belongings of the existing Vicarage Family and will not be there when you arrive!
Hover your mouse over the photo's for extra information where necessary.
Downstairs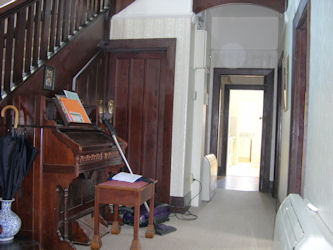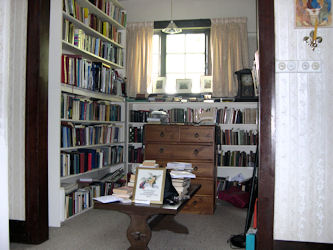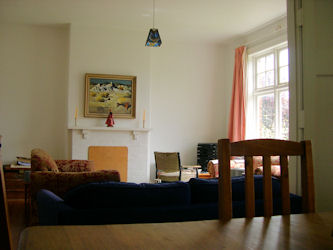 Upstairs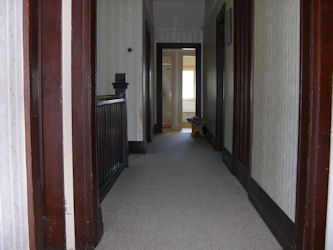 The main bathroom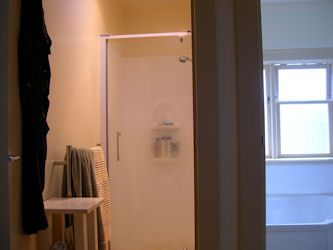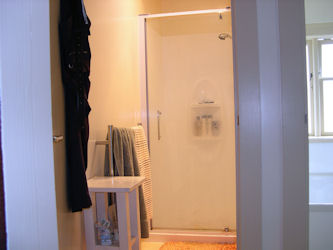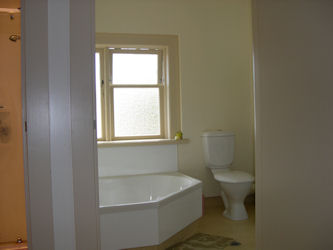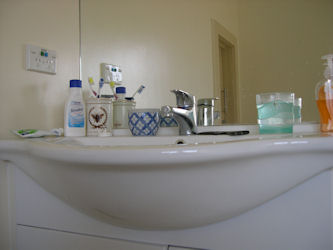 The second bathroom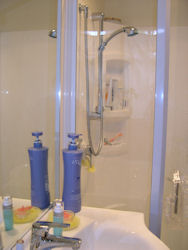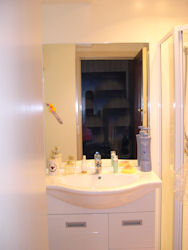 What about the kitchen??
You'll find the whole story of the redevelopment of the kitchen here.
The Vicarage
57 Baker Street, Caversham, Dunedin, New Zealand +64-3-455-3961 : or e-mail us